From Concept To Creation
Whether you already have a brand created, or wish to have our artists develop one for you, AKO Signs brings your vision to life with comprehensive custom signage!

Quality Car Wraps & Decals
Our experience in the fleet graphics industry is unparalleled with contracts with multiple government agencies and large distribution companies. They count on AKO Signs because we only use the best 3M vinyl products and provide exceptional on-site installation services. We come to you!
Learn More

Artistic Direction For Small Business
We offer full graphic design services to help bring your vision to life and to create the best brand possible. If you are a small business starting from scratch, our designers will develop a professional image for you. On the other hand, if you are a franchise or a large corporation, the team can also ensure your design stays within your company image guidelines.

Serving Athens & Georgia Since '89
We are proud to call Athens, Georgia (aka The Classic City) our home base! However, we do business and offer installation and removal services to those all over the Southeast! Our signs and wraps can be seen in places like metro Atlanta, Augusta, and all over Northeast Georgia. If you need a sign or wrap installed on-site, don't hesitate to contact us! We go the extra mile for our customers!
About Us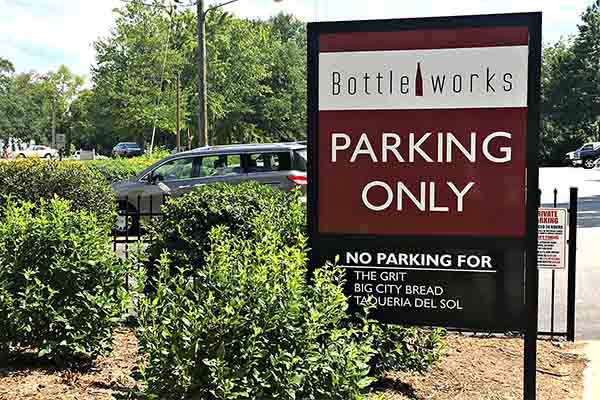 What Clients Say About AKO Signs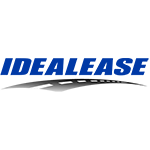 "I have had the pleasure of working with Bruce Williams and his team at AKO Signs for over 15 years and I can tell you they are truly one of the best in the industry. Whether I need someone to assist in logo design, installation or just someone to help my customers come up with new designs, AKO makes it happen. The value and expertise they bring is second to none and I highly recommend getting in touch with them on your next project."
Steve Hill
Idealease of Atlanta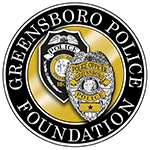 "
We have been using AKO Signs for a few years now and The Greensboro Police Department are very pleased with the service. Laura is so passionate about her job and is always willing to go above and beyond to accommodate the company. Bryan is the best installer I know and has always been professional when we have done business. Laura went as far as letting me bring some cars to their facilities to get them done even when they were slammed and we didn't even have an appt. Thank you for continued support of the our agency and we look forward to future business.
"
Rodricus Monford
Greensboro Police Dept.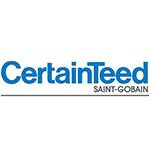 "
I've worked with AKO Signs for many years and would recommend them to anyone. Their attention to detail and customer satisfaction is outstanding!
"
Marie Oliverio
Certainteed